Days 13 through 20
I have been knee deep in work this past week and my time at the keyboard has been spent either writing for work or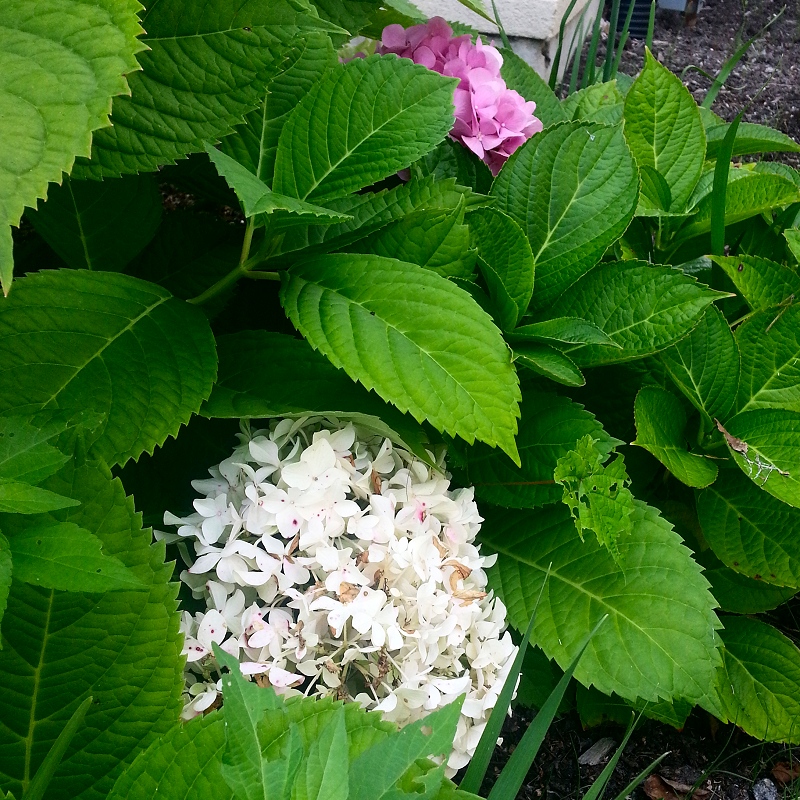 editing. Lots and lots of editing. I have gotten most of one of the projects into Scrivener and am happy with how that feels when it comes to organization.
On Wednesday, I spent way too long sitting. It was productive, but I got up from the desk feeling hunched up and tight in the shoulders and my back. I may need to start setting a timer to remind me to get up and STRETCH or move.
I wrote in the newsletter (which goes out tomorrow) about how hard this week has felt when it comes to the new morning routines. How easily I could have skipped my morning reading  (because I'm too busy) or skipped the 750 words (because it isn't real words on paper).
I know the resistance is really about fear. What is going to happen when I do what I set out to do?
So, I get real with myself. I get compassionate. And I show up and do the work. There was a reason I shifted the mornings to include reading and morning pages. Because I need the structure and feel it gives.
Today will mean less time at the desk than usual. I have a haircut appointment and lunch scheduled with a friend afterwards. Oh, and groceries. We need groceries to survive the weekend ahead.
My goal for this weekend is a bit of a round-up kind of post here to share what I've been working on for the long-term for my business, those changes I am making as we make our way from 2015 to 2016.
In the meantime, my collection of August Break 2015 images for days 13 through 20.  (And Happy Friday)
Day 13 – Last Year
Day 14 – Favorite Smell
I wasn't sure how to photograph this one, because I have so many favorite smells.
There is the smell of JB, fresh from the shower. The combination of his Coast soap and Old Spice Deodorant with the faint scent of fresh laundry and starch when I hug him goodbye in the mornings. And then, his end of the day scent, when the traces of Coast and Old Spice have faded a bit, the starch is a bit wilted, and there is the faint scent of Man Working.
I love the scent of cinnamon in the air. It's warm and crunchy cinnamon toast or pumpkin bread baking.
And roses. Though old fashioned, I love rose scented talc or a lightly fragrant lotion with undertones of rose and bergamot in all it's yumminess.
Day 15 – Art
Day 16 – Fire
Day 17 – Reading
Day 18 – Look Up
Day 19 – Sweet Delights
Day 20 – Two
in closing