We took the end of the year off. JB was home and I did as little work as possible.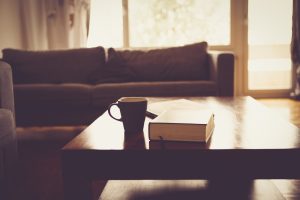 We slept in.  I read a ton. I wanted to close out with not alot of words but at least a recap of what I read.
What I'm Reading
For the first time since grammar school, I kept a log of What I Read in 2015 thanks to the ease of Goodreads. In 2015, I set a goal of reading 140 books and read 147.
While I was away, I finished reading:
Cozy Mysteries
What I beggan reading as we turned the calendar page to 2016 :
More. Later. on Life, Love, and Writing.
(Stock photo via Unsplash)